Meet Dr Michael Black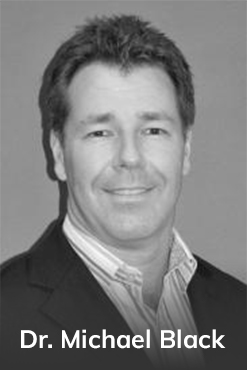 GET TO KNOW OUR CHIROPRACTOR
Dr Michael Black has practiced Sports Chiropractic since 2003 and during that time successfully completed further specialist post-graduate training in Sports Chiropractic (ICSSD) and gained full Professional Membership to Sports Medicine Australia (SMA) and Sports Chiropractic Australia (SCA).
At Clovelly Randwick Family Chiropractic & Rehabilitation Centre we work with you to reach your goals whether you're an office worker, recreational or elite athlete or just want some advice.
We use this website to explain and share information to Clovelly, Bronte, Coogee, Randwick, Waverley-area residents what Chiropractic is — and what Chiropractic isn't!